Well, we've gotten more from our source:
last but not least, our very own Derek Landy will be on as writer
And finally, we've gotten word from our source and can reveal that it is infact Derek himself! He let us know through Blogman12, who graciously passed on the info, along with these screencaps: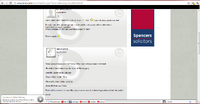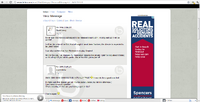 EDIT: Yes, this was an April Fools'.
Ad blocker interference detected!
Wikia is a free-to-use site that makes money from advertising. We have a modified experience for viewers using ad blockers

Wikia is not accessible if you've made further modifications. Remove the custom ad blocker rule(s) and the page will load as expected.